FORMERLY MACOMB 2020

Informational Webinar
This FREE blended learning academy for Macomb County educators will explore the pedagogy, standards, tools, and best practices around blended and online learning. Participants outside of Macomb County may be assessed a fee. Earn anywhere from 30-42 SCECHs and put your professional learning into your classroom practices immediately.  
More MADE Information
Watch the informational webinar on how you or someone you know can join us for Cohort 9 of Macomb Academy for Digital Educators. 

Visit the Success Stories page at MADE.MISD.net. It contains screencasts from past participants demonstrating their successes with blended learning.
If you are interested in joining the next MADE cohort for this learning journey, please complete the Interest Form.
Register in GSMU for Cohort 9.
Contact Deb Potter, lead instructor at dpotter@misd.net or the lead consultants Kate Grunow kgrunow@misd.net or Dr. Jennifer Parker jparker@misd.net.
DEADLINE to register for MADE Cohort 9: August 17, 2022.
For more information, view the flier with important links:  
https://www.smore.com/e826b.
BLENDED AND PERSONALIZED LEARNING ACADEMY
Welcome to MADE - Macomb ISD's premier professional development for creating expert blended learning educators in Macomb County, Michigan. Educators work as a Cohort using available digital technologies, ISTE Standards for Educators, and sound pedagogical approaches for blending and personalizing learning.
---
ABOUT
​
This professional development program is designed to assist educators in developing and facilitating a blended learning environment and to help teachers personalize their instruction.
The academy offers face-to-face and virtual learning opportunities for participants. Participants will also experience an online blended learning class to develop an understanding of the pedagogy and practices for successful blended instruction. Consultants from Macomb ISD's Instructional Technology, Special Education, and Consultant Services Departments team up to provide quality professional development for Macomb educators.
BENEFITS
Understand and use blended/hybrid learning pedagogy and resources
An opportunity to create a "blended" online environment for students
Explore ways to engage, teach, and assess students using technology
Professional materials, including books and other technology resources
Support in both face to face meetings and online from Macomb ISD Consultants in Instructional Technology and Consultant Services
MADE is currently free of charge to Macomb County teachers. An application process is used to select teachers for the Cohort.
The application process usually starts in April/May. When available, the link below will become live.​
Administrative/technology support
 FROM PARTICIPANTS
 
I have found M2020 to be one of the best professional developmental experiences of my career. The curriculum and content of this program led to significant, and most importantly, immediate results within my classroom. Especially for students who struggled with traditional methods. I firmly believe that this program has made me a better and more effective teacher.
The MADE program was the best professional development I have ever had. Not only did I learn a wide variety of techniques and tools needed for a blended classroom, I also learned how to successfully implement them. The MISD consultants truly cared about meeting the needs of all participants. Take this class; You WON'T regret it.
If your goal is to teach the 21st Century learner, Macomb2020/MADE will help you do just that! This program will enhance your teaching abilities and provide you with skills to teach in an innovative way that will definitely increase the student motivation factor in your class! Definitely worth the time and effort!
---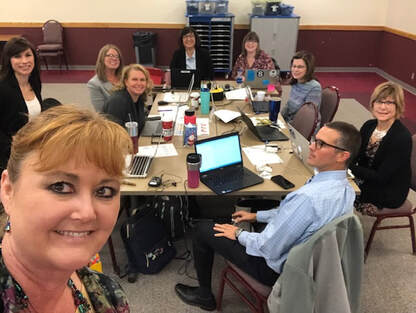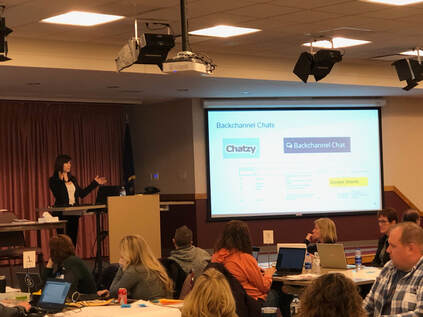 Now accepting applications for
COHORT 9 - 2022/2023 SCHOOL YEAR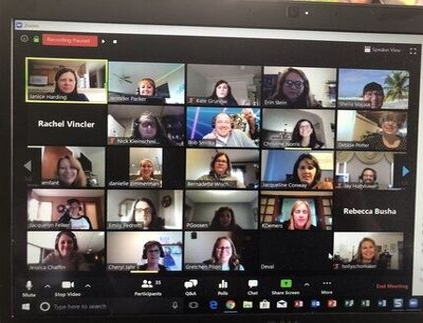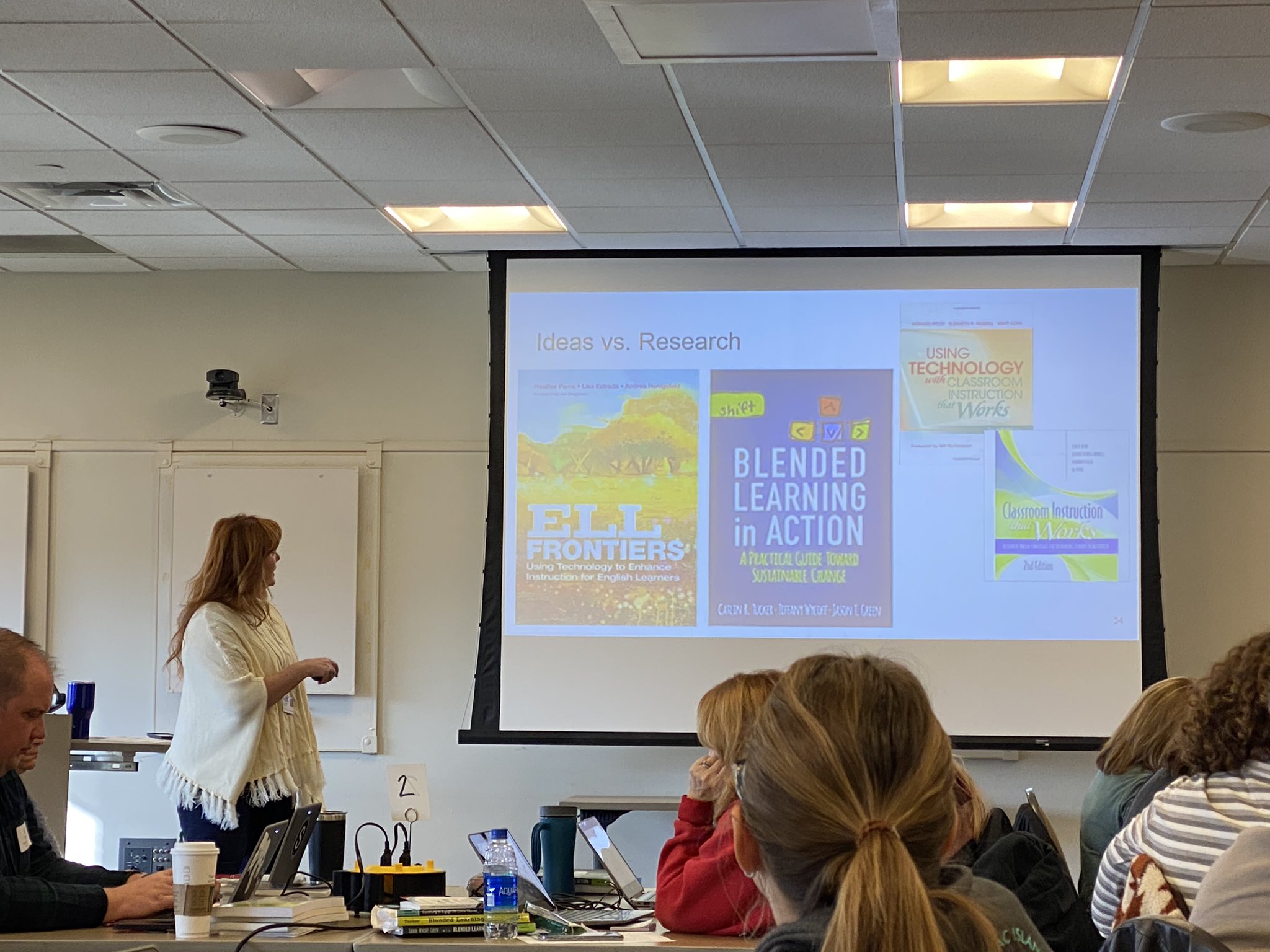 Are you a tech director, curriculum director, or other administrator who is interested in sending a group of teachers from a building, grade level, or department to MADE? If so, please contact jparker@misd.net or kgrunow@misd.net with any questions or to reserve spot.